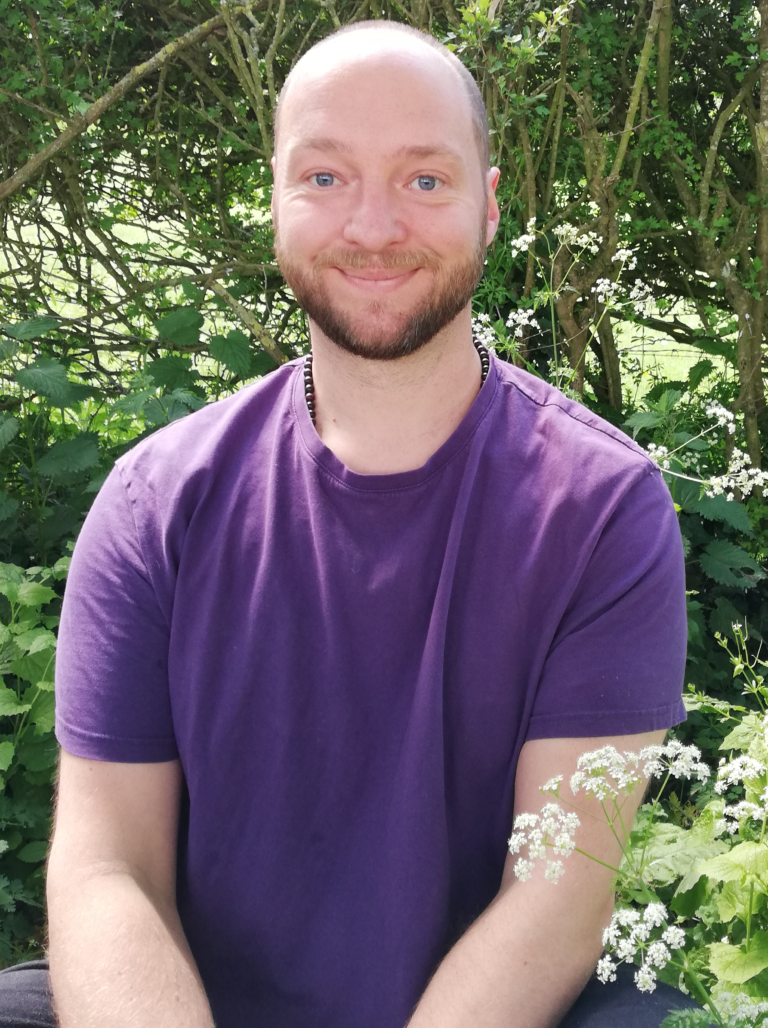 I'm James a musician and Theta Healing Practitioner and Instructor based in Glastonbury UK. Welcome to my site and to my world of healing and transformation, you're so welcome!
I work with spiritually minded and creative people to help them release their blocks and up level their lives so that they can manifest their dreams.
I offer 1 to 1 healing sessions in person and online and Theta Healing Courses.
I hope you enjoy my site and look forward to meeting you and helping you on your journey!
Peace and Blessings
James
"James is a gentle giant of a Theta Healer. The lightness of his work leads to profound and lasting changes throughout your system. It has to be experienced to be believed and to fully appreciate the magical impact it has"
"James is very much a natural when it comes to assisting others to go deep into their beliefs and to transform them. He has a gentle, focused and compassionate approach which makes one feel safe, and able to go deep into issues with him very easily....."
'Had a fantastic session with James this morning. I've been working with energy healing for over 20 years and theta healing is something I hadn't tried before. I was very impressed. Will definitely be up for another session. Thanks James"